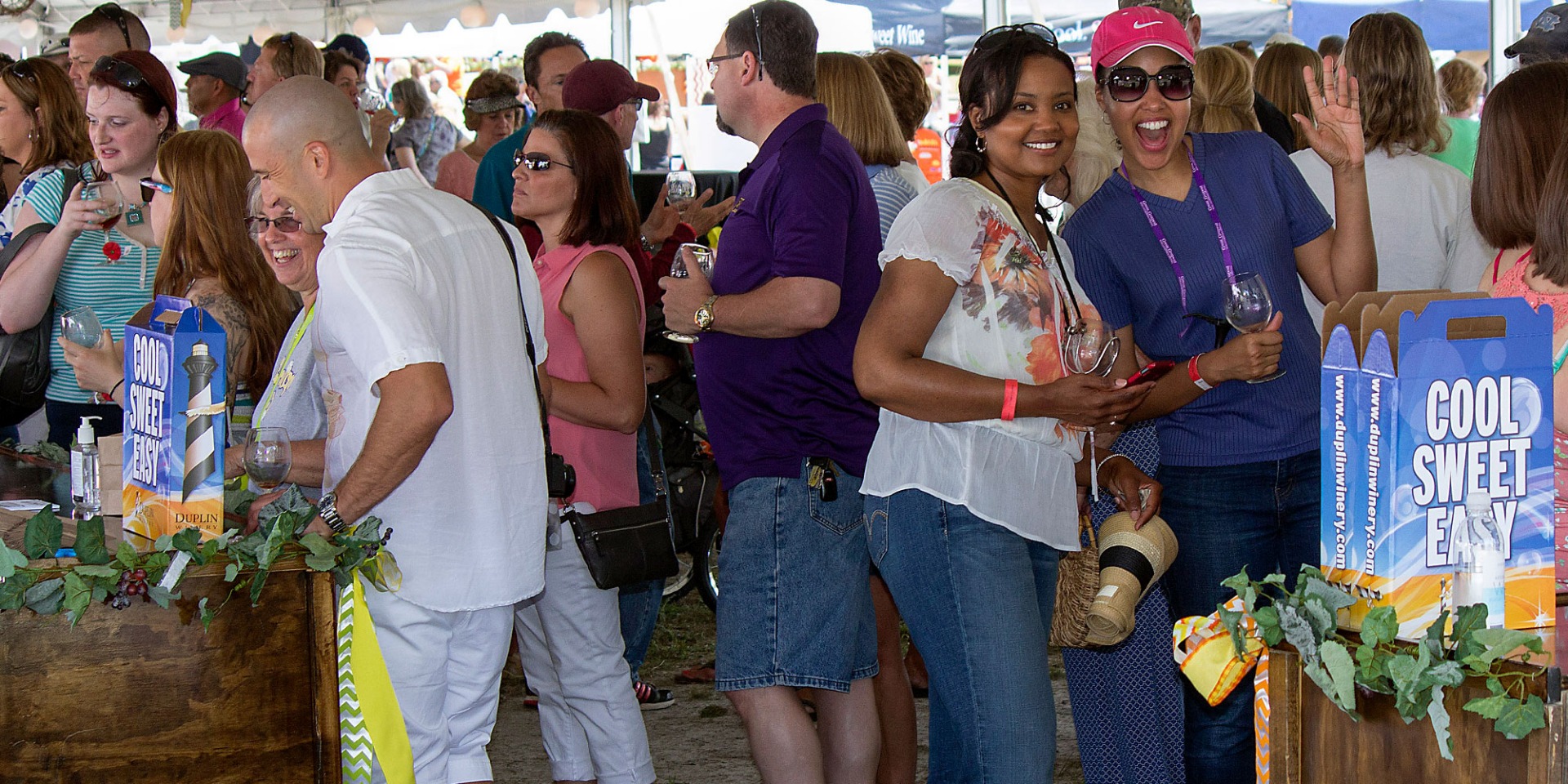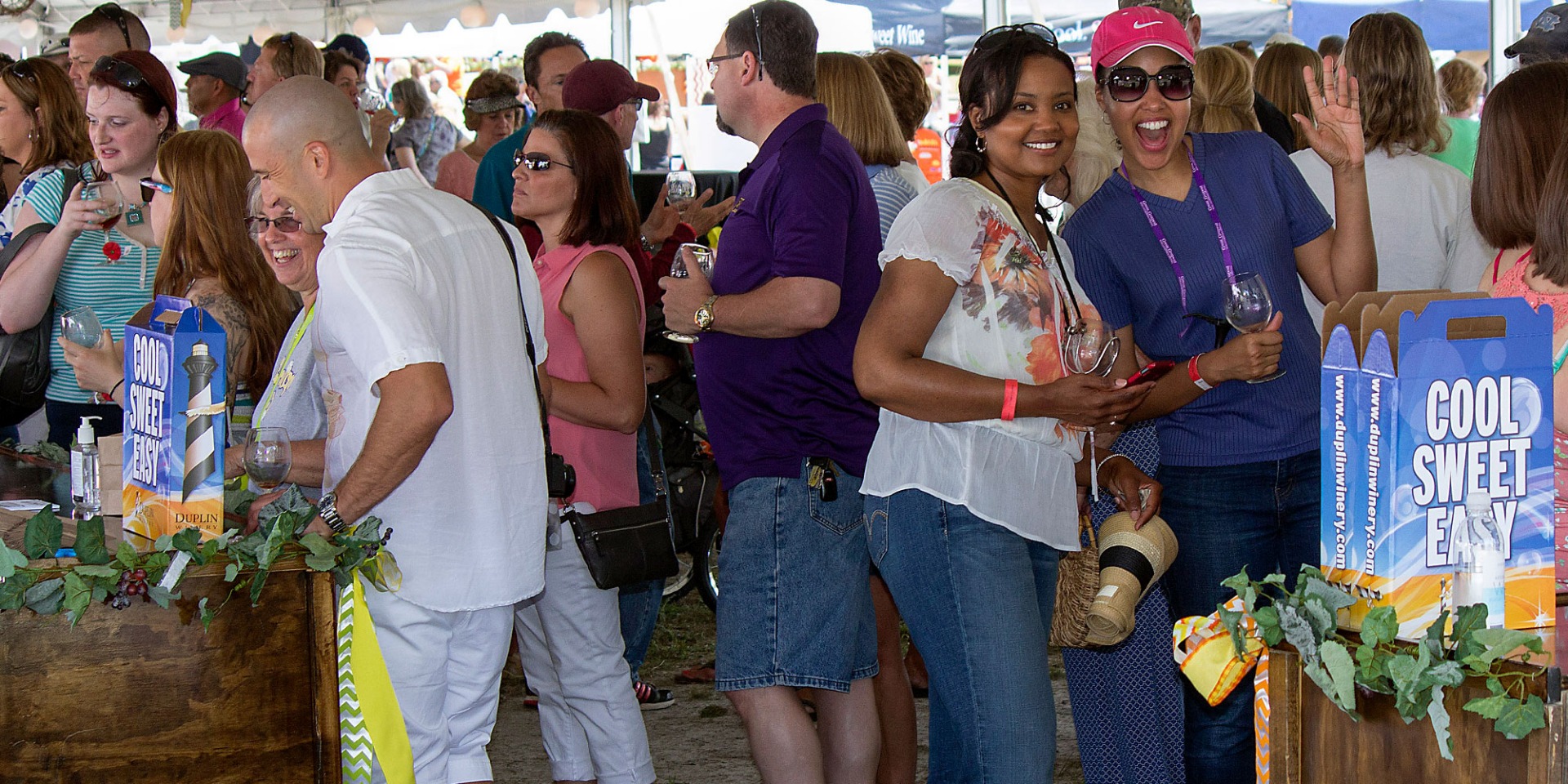 HERITAGE CLUB EXCLUSIVE TICKETS
September 25, 2021
10:00 am - 7:00 pm
LOCATION: DUPLIN COUNTY EVENTS CENTER
195 Fairgrounds Drive • Kenansville, NC 28349
Cheers to the Muscadine grape!
The NC Muscadine Festival is an event that celebrates the heritage of the nation's first cultivated grape and the North Carolina State Fruit. The event features over 250 wines from 25 wineries from across the State of North Carolina. Enjoy the wines, live bands, arts and crafts, children's activities, NC foods, and a shag contest.
Duplin Winery is an avid and annual supporter of the NC Muscadine Festival because not only is the celebration around North Carolina's state fruit; it's also because Duplin loves a great party! The only ones who may love a party more are our Heritage Club members, so we are offering discounted NC Muscadine Festival tickets to them to join in on the fun.
Tickets will be available for pick up at Duplin Winery in Rose Hill, NC.