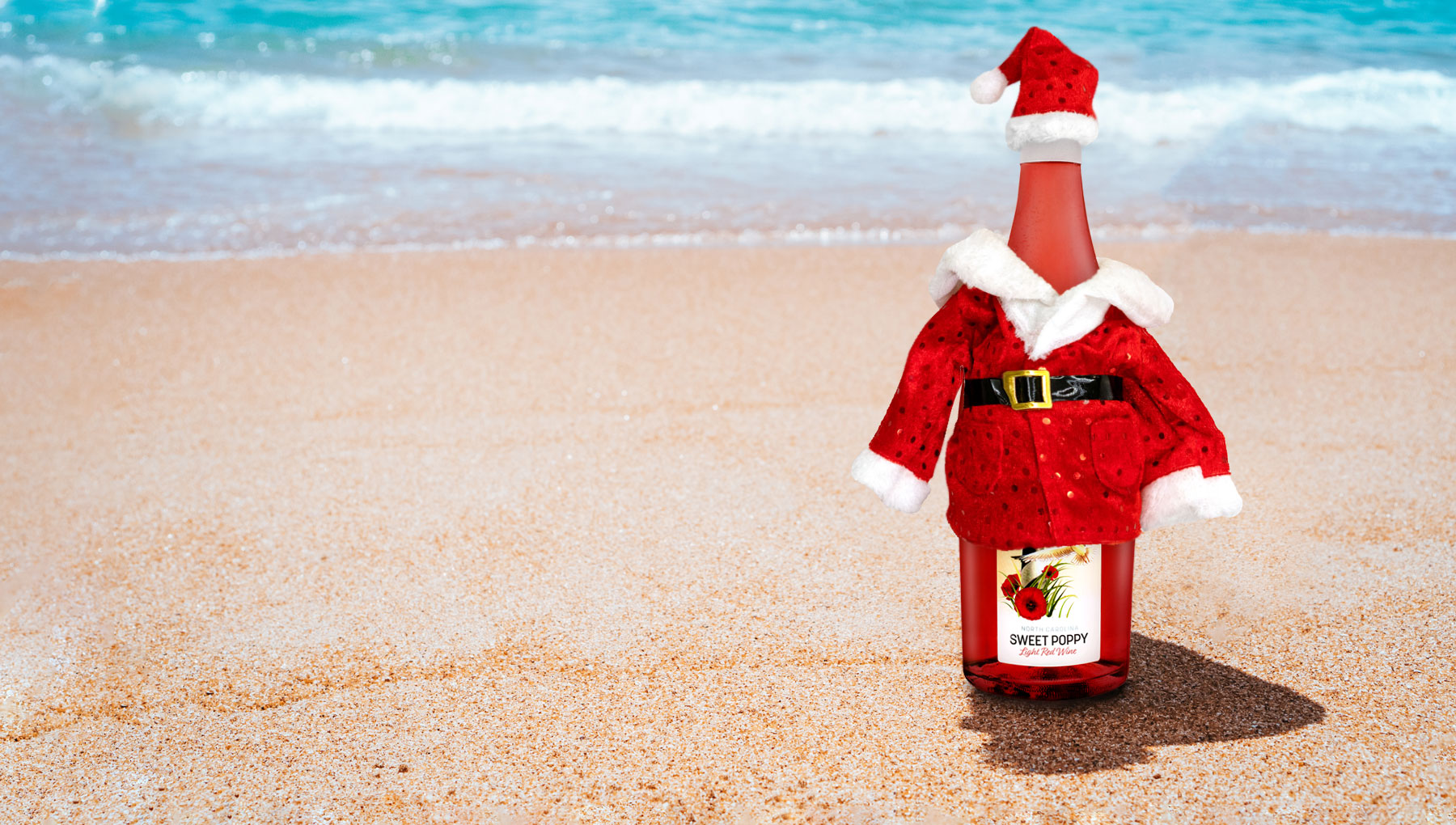 If you're one of those people who have been watching Hallmark Christmas in July movies all month long, you probably agree we could all use a little cheer about now. Real Christmas is still six months away, but we're celebrating Christmas in July 2020 with big discounts on wine and holiday merchandise.
12 Days of Christmas case
We've boxed up a few of our favorite things for a 12 Days of Christmas case full of comfort and joy. Available online only and for a limited time, the case of 12 different bottles of our best includes our sparkling Sweet Poppy, Sweet Lily and Sweet Rosé. Queen Anne's Revenge, our tribute to Blackbeard, is a must for special family gatherings. Cool blush chills those hot Christmas in July days. Pelican Red, Brice's Creek, Beaufort Bay, Scuppernong Blush, Pink Magnolia, Mothervine Scuppernong and Carolina Red Reserve round out the mix. 35% off for Heritage Club members, 25% off for the general public. No other discounts apply.
Christmas shop early
All month long, we're taking 20% to 50% off select holiday-themed merchandise at both our Rose Hill and North Myrtle Beach stores.
Jingle Bell Week
Monday, July 20: Red Velvet and Mint Chocolate Swirl are our Christmas in July fudge flavors, and they're 20% off when you purchase 1 pound of fudge. It's OK to mix flavors in that pound, as long as you include a holiday flavor.
Tuesday, July 21: Icy blizzard conditions zap July heat in our Red, Gold & Green Sweetzers Bundle available in stores and online. The bundle includes Burgundy wine with Berry Bliss Sweetzer; Magnolia wine with Electric Lemonade Sweetzer; and Carlos wine with Margarita Sweetzer. Get $6 off this frostylicious trio when you purchase in our stores or online.
Wednesday, July 22: Our Beau Gull & Wine T-shirt is one of our most popular designs. It's 25% off in Rose Hill and North Myrtle Beach for one day only.
Thursday, July 23: Hang the Hatteras Light on your holiday tree. Our lighthouse ornament, made from recycled paper, is 40% off in our stores only.
Friday, July 24: Get 35% off when you pair our Jolly Juice Sweetzer with a bottle of your favorite wine. Only available in our Rose Hill and North Myrtle Beach stores.
Saturday, July 25: Our 20% to 50% off sale continues on select Christmas merchandise. You might even see Santa or Mrs. Claus for a selfie.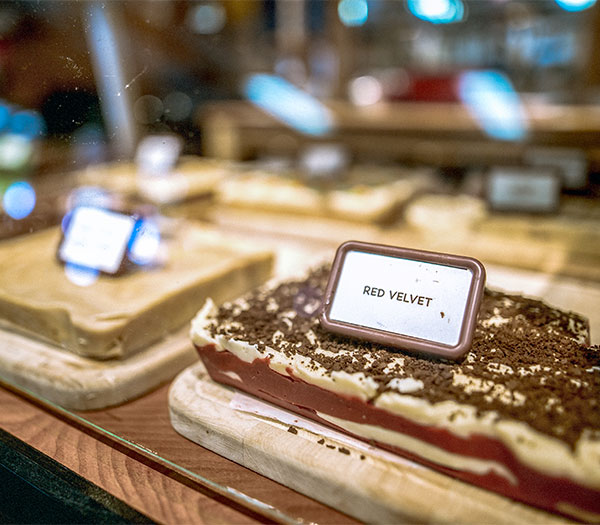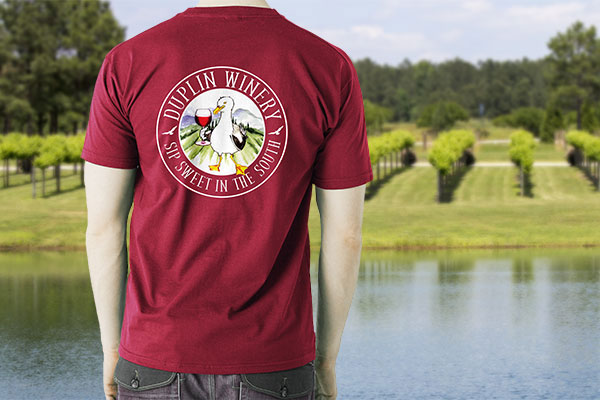 Stay for lunch
The Bistro in Rose Hill celebrates July 24 and 25 with Christmas Dinner menus like turkey and stuffing. Be good! Santa may show up.
Tree of Hope
Write your wishes for the world on a notecard and hang it on our Tree of Hope. Look for the trees at our stores in Rose Hill and North Myrtle Beach.