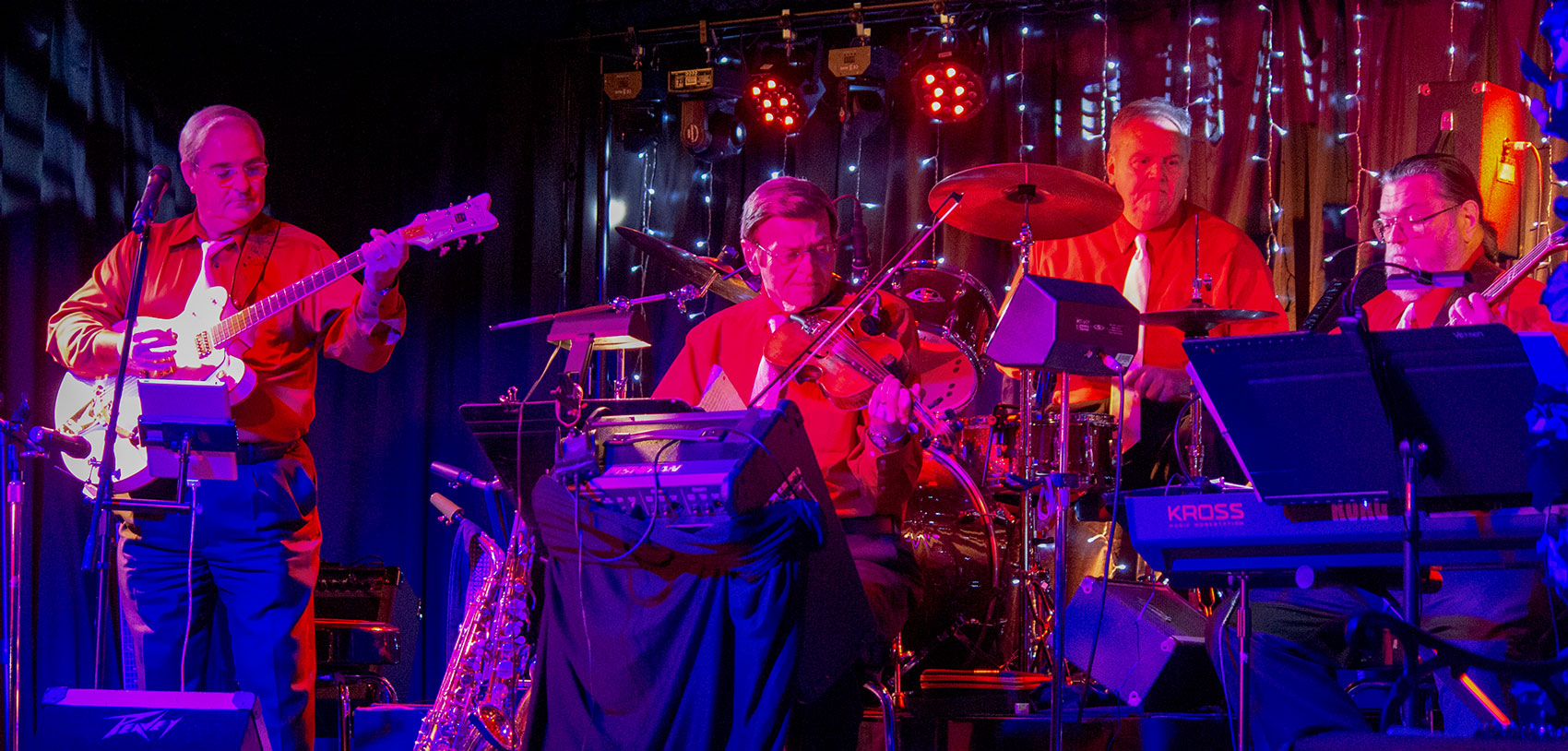 Down Home Country Christmas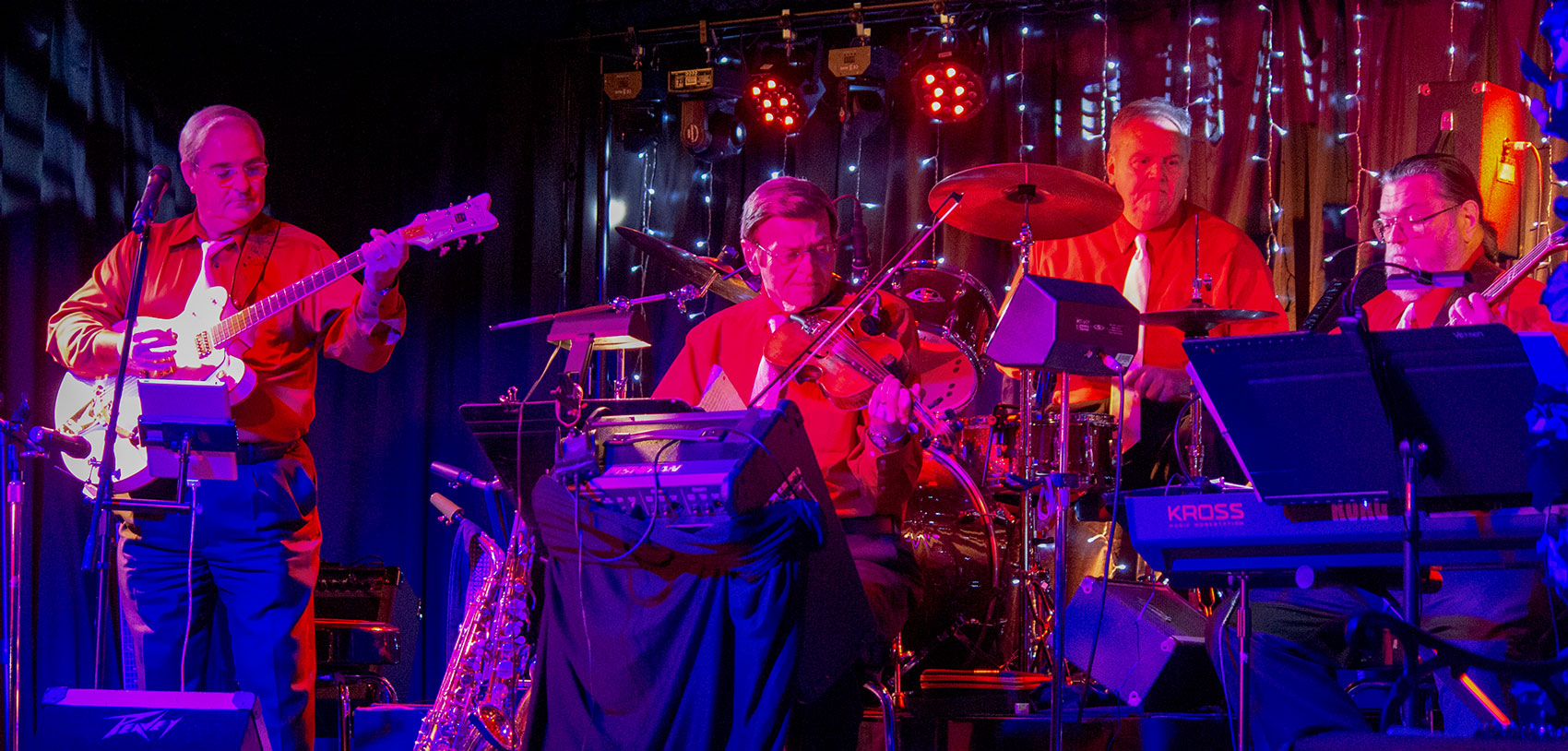 Down Home Country Christmas
Rose Hill, NC
Duplin Winery presents its annual Holiday Dinner Theater, Down Home Country Christmas. Celebrate the season with Down Home Country's presentation of the sights and sounds of Christmas. Touted as one of the best Christmas shows on the east coast, this is a must-see family-friendly show.
Start the evening by adding on a comprehensive wine tasting and tour before the show starts. During your tasting and tour, our staff will share entertaining and amusing family stories and educate you on the winemaking process.
During the dinner show, you will be treated with a menu that highlights seasonal, local flavors mingled with Duplin's finest wines and gourmet Muscadine dressings. Delight your taste buds with Tabatha's brown sugar and cinnamon cheesecake paired with your favorite sweet wine.
An evening of fine dining, music and laughter will make this night a most memorable one for all.


EVENT SCHEDULE:
5:00 pm: Mingle in Retail
5:30 pm: Seat for Dinner in The Bistro
9:00 pm: Event Ends