Harvest Fest Finale Concert
Purchase your Harvest Fest and Harvest Fest Finale Concert tickets at the same time and receive $5 off the ticket price.
Harvest Fest Finale Concert
September 11, 2021

5:00 pm – 8:00 pm • Gates open at 4:00 pm
LOCATION: ROSE HILL, NC
Limited space is available
Duplin Harvest Fest Week is full of fun activities in September, and we're capping off all the grape picking and wine tasting with a blow-out concert event! Throwdown with 18-time Carolina Music Awards Entertainer of the Year winner Jim Quick & Coastline. Americana, soul, blues and R & B, make up this amazing band's "Swamp Soul" sound known from Virginia south to Florida and points far inland. Hone your Duplin dance moves and get ready to go viral.
You could just attend the concert, but you'll get $5 off the concert ticket price if you also purchase tickets to one of our Harvest Fest Week events.
Concert Tickets:
$15 per person
$10 per person when purchased with Harvest Fest ticket.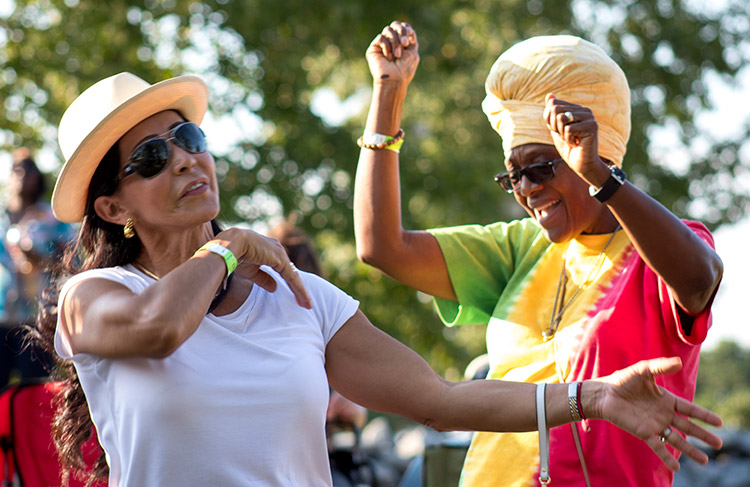 * Harvest Fest Finale Concert ticket includes entry to the show. Food, wine and drinks will be available for purchase at the event. Rain or shine event.