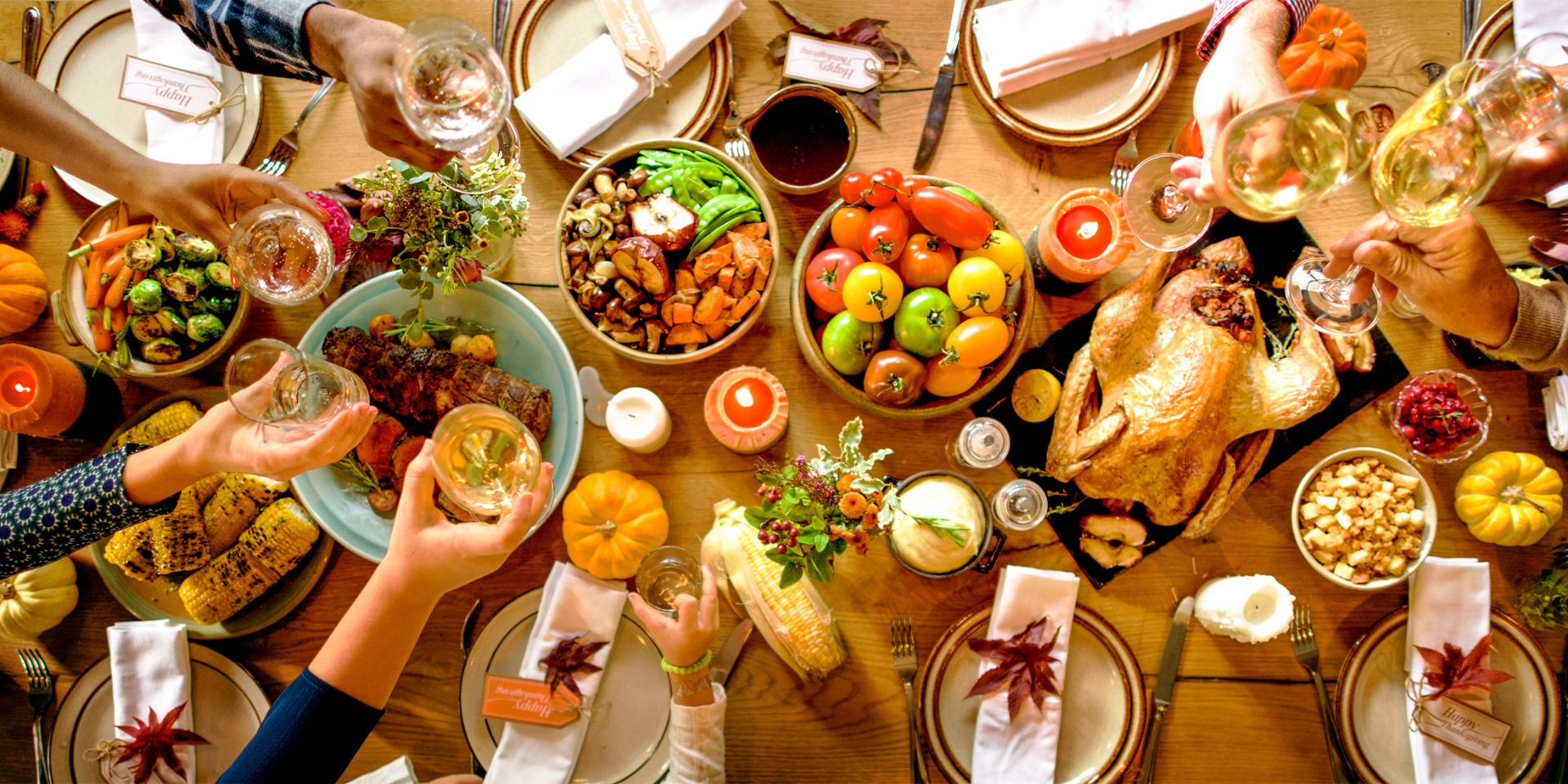 Heritage Thanksgiving Dinner
November 23, 2021

5:00 pm – 7:00 pm
LOCATION: ROSE HILL, NC
Limited space is available
Come home for the holiday!
The turkey. The dressing. Extra gravy. Baked ham. Homemade macaroni and cheese. We want to share it all with you at this pre-Thanksgiving, Southern-style homecoming celebrating our Heritage Club family. You'll eat, drink wine and tour our huge winemaking facility. We'll do giveaways worth up to $100 throughout the night. Plus, you'll be treated to exclusive deals in our retail room. Hang out at the bar and dance as JT & the Strats perform a jamming mix of country, beach, Southern soul, classic rock and Motown. End this special evening with an indulgent helping of Chef Tabatha's surprise dessert. No one's counting calories!
Before the Heritage Thanksgiving Dinner, take an exclusive tour of our production facility, where the magic happens. There's been some changes since the last time we gave a tour, we think you will be impressed. In order to go on this tour, make sure to RSVP your tickets.
Your ticket includes:
True Southern Thanksgiving buffet.

2 glasses of wine (including member glass).

Raffle ticket for prizes valued at $50-$100.

Winemaker tour.

Live entertainment!

Exclusive deals and discounts.