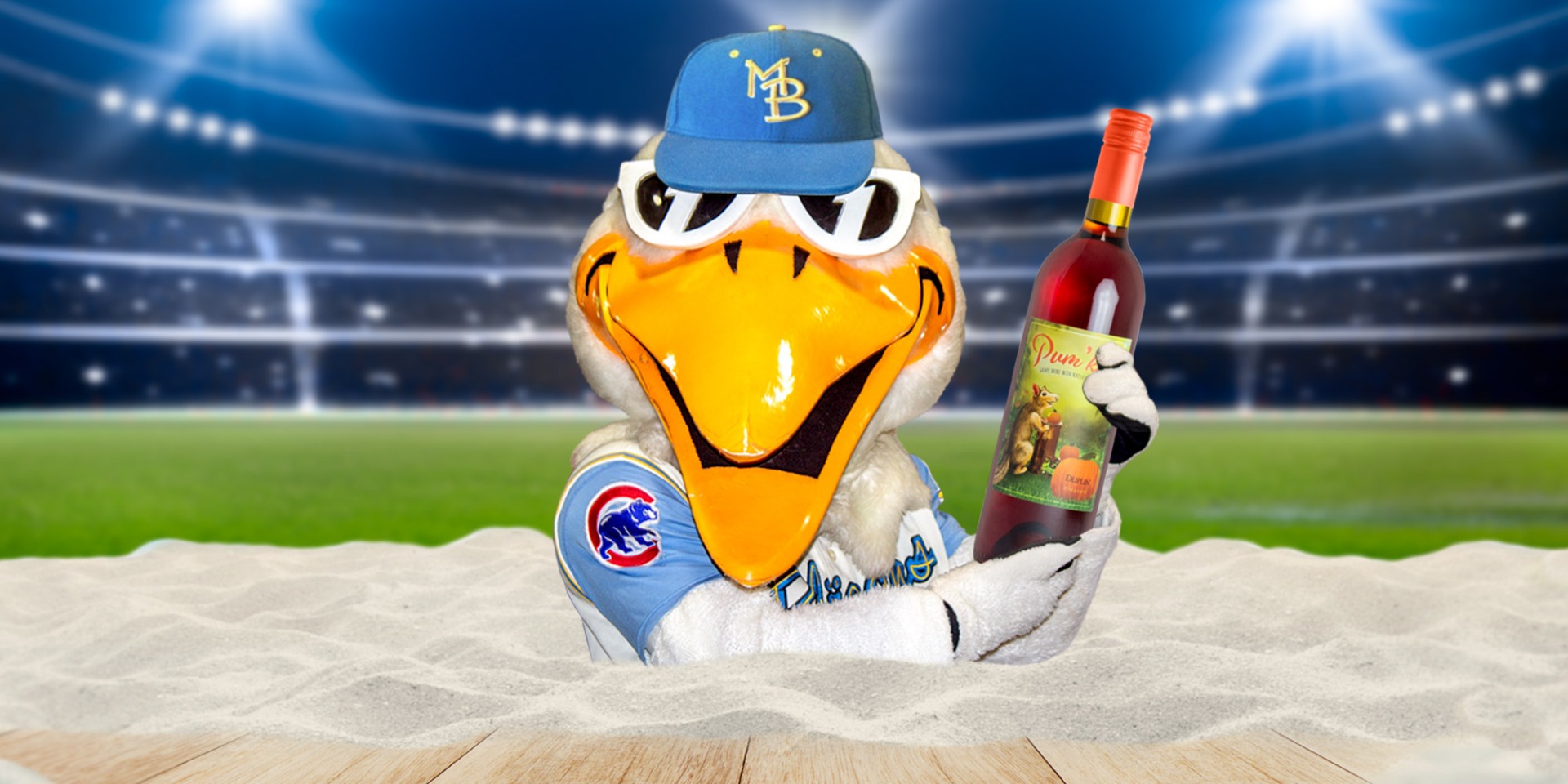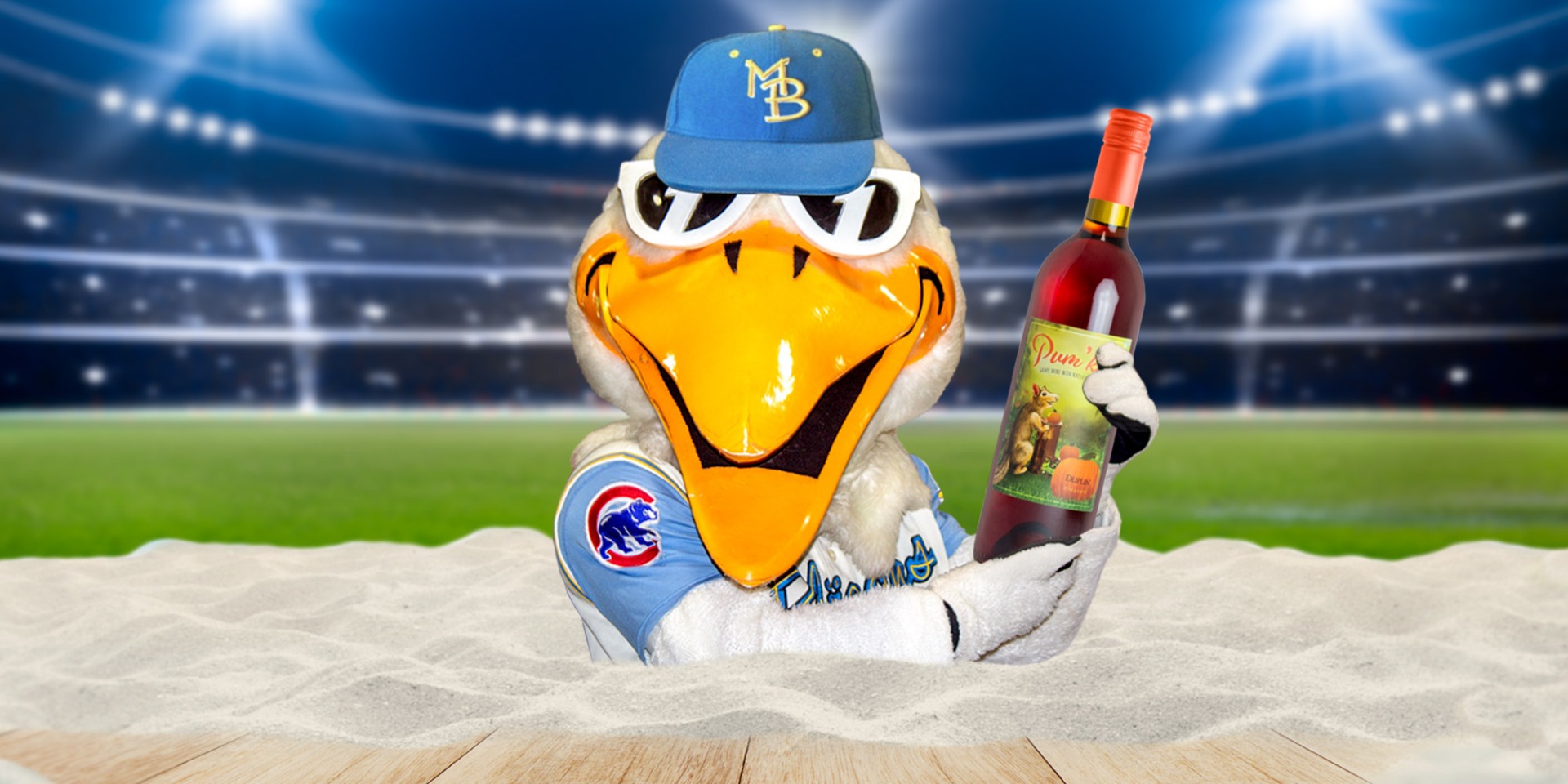 Make sure to log into your Heritage Club account before trying to purchase tickets for this exclusive event.
HERITAGE CLUB EXCLUSIVE DINNER
Pelican's Ballpark Beach Bash
August 12, 2022 • 6 pm to until

LOCATION: PELICANS BALLPARK IN NORTH MYRTLE BEACH, S.C.
Limited space is available
Yes, Myrtle Beach Pelicans Ballpark has a beach, and we're throwing a big party there for our Heritage Club Members. Dig your toes into the sand while watching the game at one of the most unique seating areas in Minor League Baseball. This exclusive Heritage Club event features wine, ballpark eats, hot dogs, dessert and one heck of a ballgame against the Columbia Fireflies. Everyone gets a gift and a chance to win a raffle!
Your ticket includes:
• Game ticket
• Food
• 2 drink tickets for wine
• Raffle Ticket
Menu:
• Hamburgers
• Hot Dogs
• Chips
• Coleslaw
• Baked Beans
• Lemonade
• Iced Tea