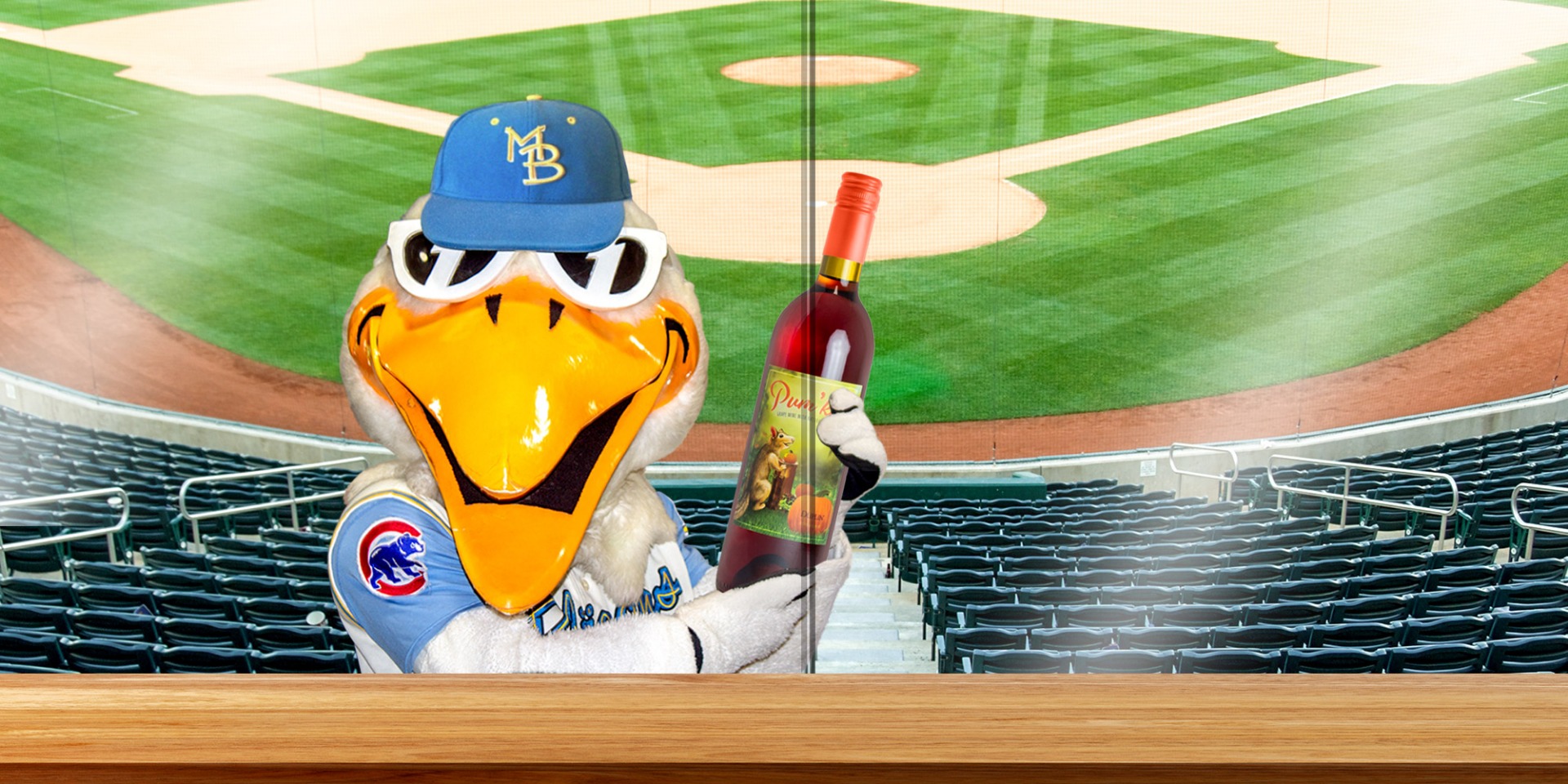 Pelican's Suite Ballpark Blast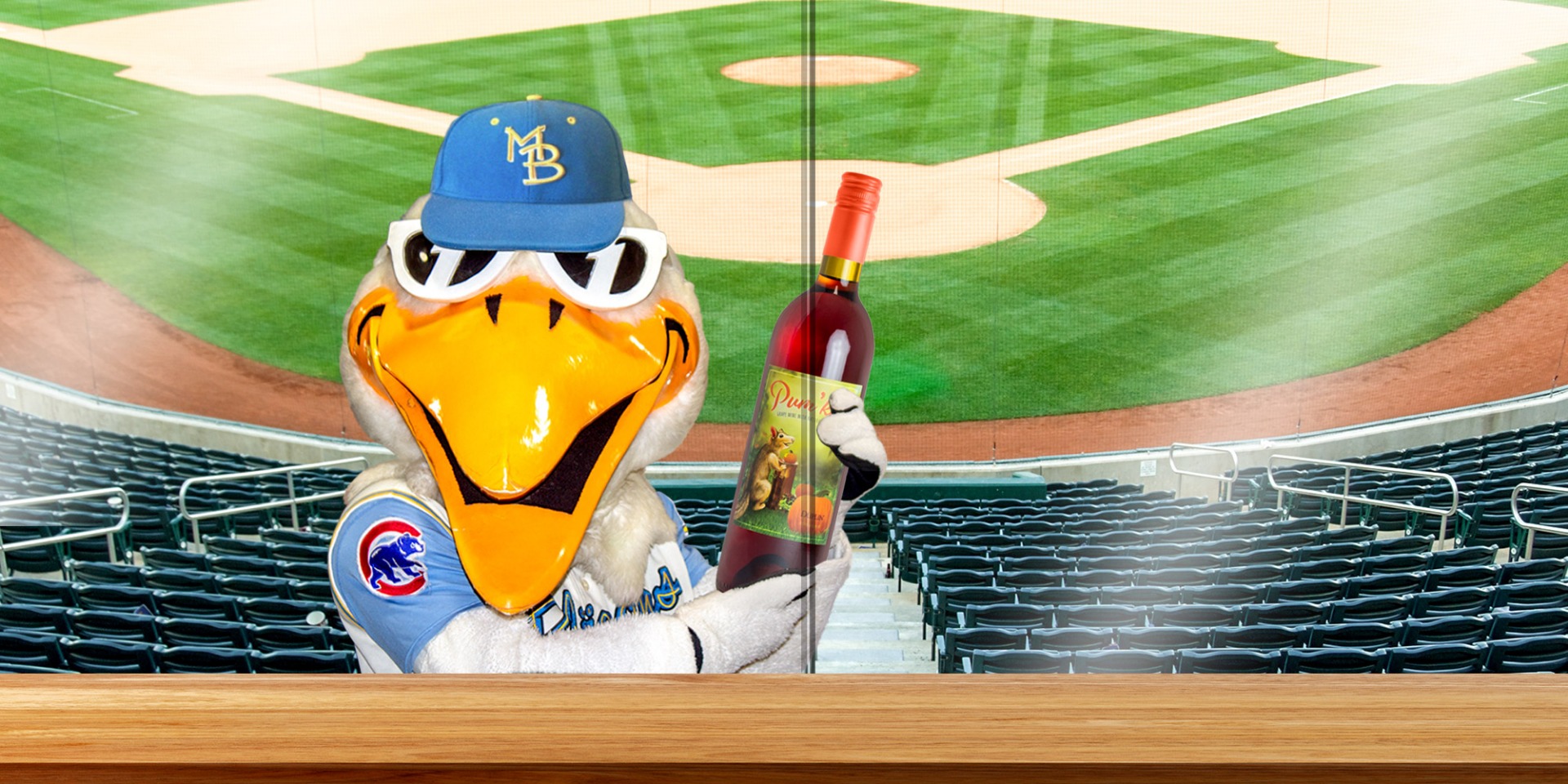 Make sure to log into your Heritage Club account before trying to purchase tickets for this exclusive event.
HERITAGE CLUB EXCLUSIVE DINNER
Pelican's Suite Ballpark Blast
August 10, 2022 • 6 pm to until

LOCATION: PELICANS BALLPARK IN NORTH MYRTLE BEACH, S.C.
Limited space is available
Mingle with other club members while watching the Myrtle Beach Pelicans go up to bat at this ultra-exclusive Heritage event inside a ballpark suite. Watch the game in cushy, air-conditioned comfort while digging into yummy nibbles and sipping Duplin wine. Everyone gets a special gift and a chance to win prizes at this can-not-miss celebration.
Your ticket includes:
• Game ticket
• Food
• 2 drink tickets for wine
• Raffle Ticket
Menu:
• Cheese Tray w/ Fruit
• Vegetable Platter
• Popcorn
• Assorted Wrap Sandwiches
• Grilled Italian Sausage
• Baked Beans
• Homemade Mac & Cheese
• Dessert