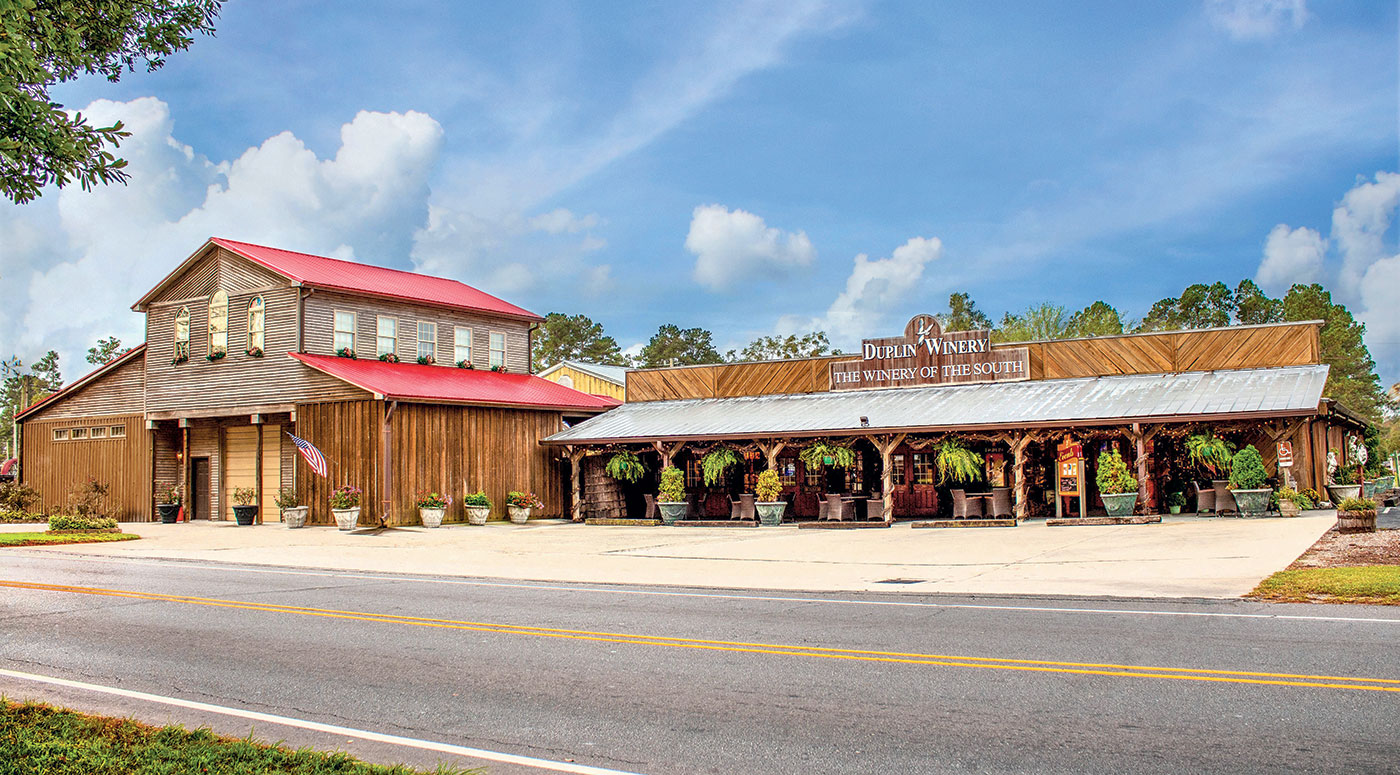 Rose Hill Heritage February Pick Up Party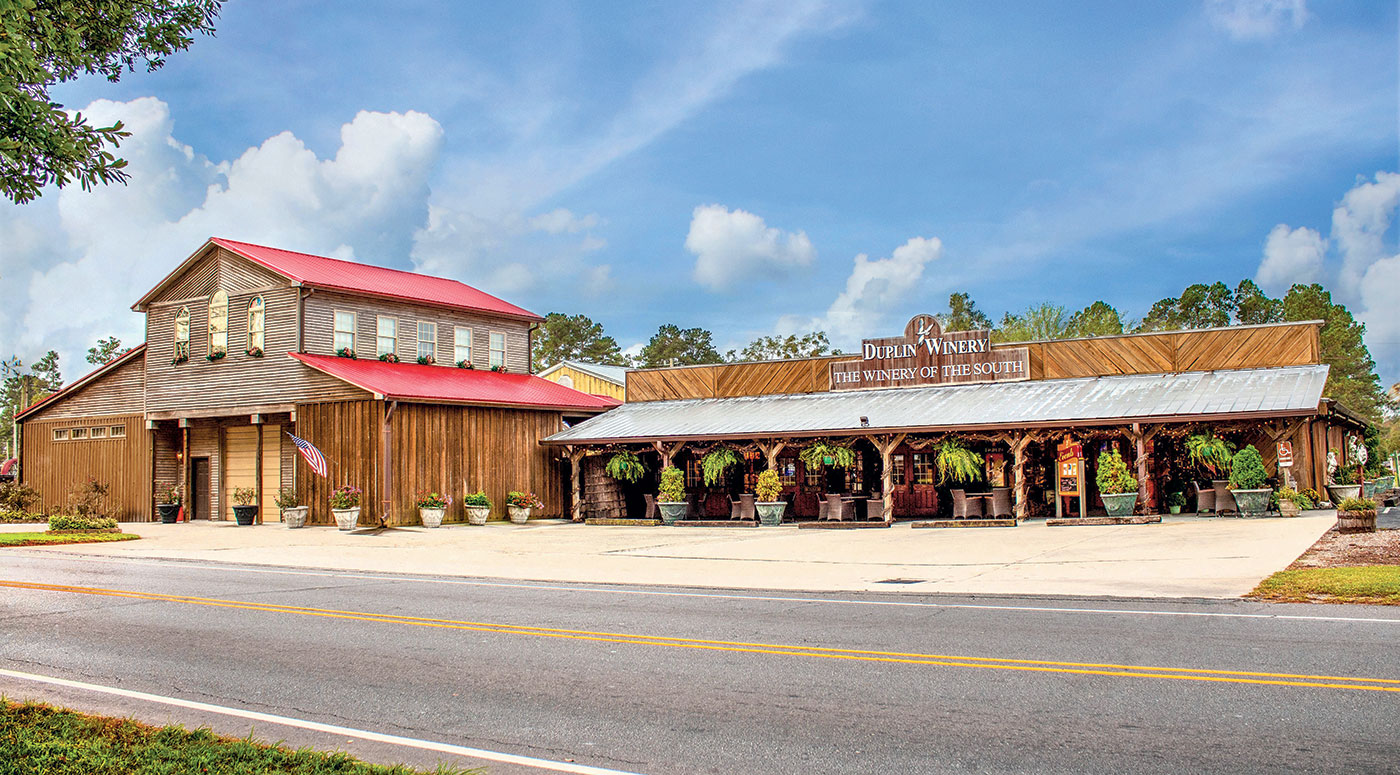 Heritage Club Pick Up Party
February 8 - 10, 2021

LOCATION: ROSE HILL, NC
Limited space is available per date.
Log in and Pick a Date to Celebrate!
A little bit of summer is a welcome thing in the middle of February, so we're making this Heritage Pick-Up event all about the beach and the Cape Hatteras Lighthouse that adorns nearly every Duplin wine label. We'll pour Hatteras Red and Queen Anne's Revenge, a wine named after famous pirate Blackbeard's flagship that once sailed off North Carolina. Expect games and live music. Someone is bound to say "Argh matey."
Here's what else you need to know about this pick-up event:
Reservations are required and limited to two tickets per club member.
Although you must RSVP for this event, you may drop in anytime between 11 a.m. and 5 p.m. on the day you choose to attend.
Pick-up event dates are Monday, Feb. 8; Tuesday, Feb. 9; or Wednesday, Feb. 10.
You must be a Heritage Pick Up Club member to attend this event.
If you are a Heritage Shipment Club member now and want to change to Heritage Pick-Up Club so that you may attend this event, you must switch your membership status by Jan. 27. To do that, call 800-774-9634.