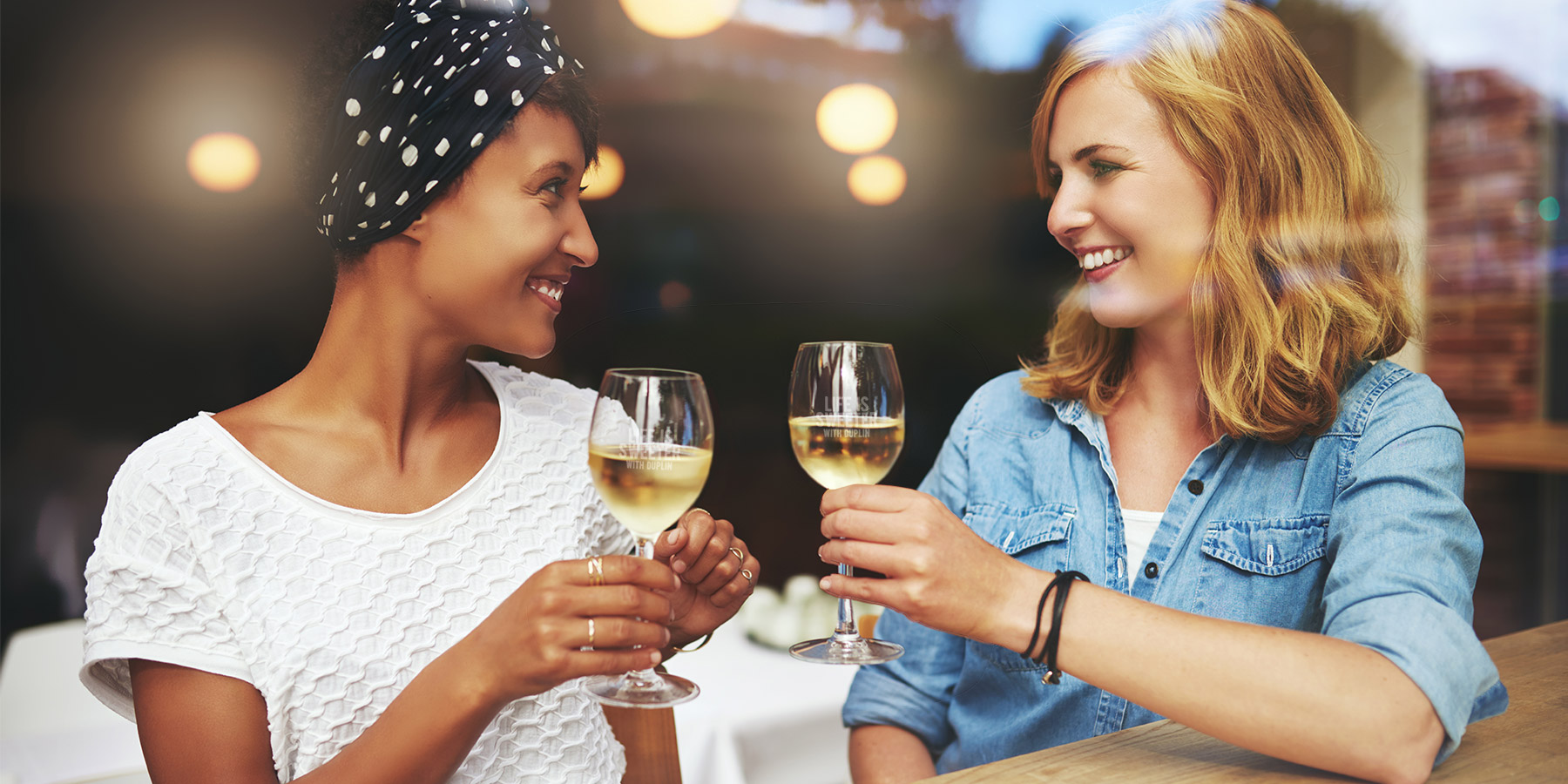 Rose Hill Spring Girls Night Out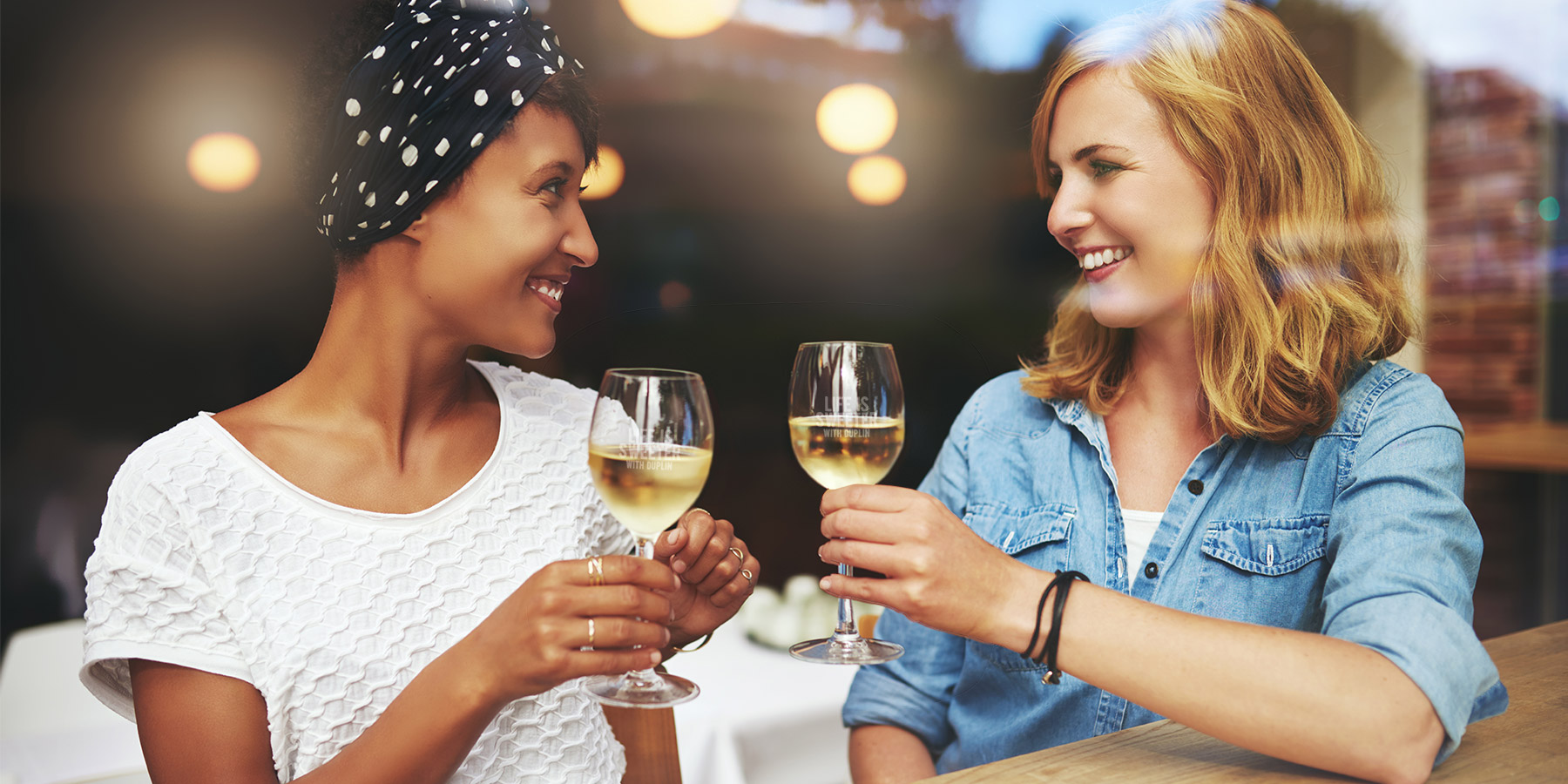 March 25, 2022

6:00 pm – 8:00 pm
LOCATION: ROSE HILL, NC
Limited space is available
Sip, shop and sparkle
Girlfriend time is the best, and this ladies-only exclusive night out is all about Duplin Winery taking care of you. A very limited number of tickets are available for this evening full of giveaways, special deals, your favorite wines, delicious food and lots of laughs with your partners in wine.
ENJOY:
Raffles galore. Giving away spring-themed Duplin gift baskets.
Nosh on some delectable nibbles.
2 glasses of wine. Pick your favorites.
Exclusive discounts and sales.
Live music. Yes, it's OK to dance!