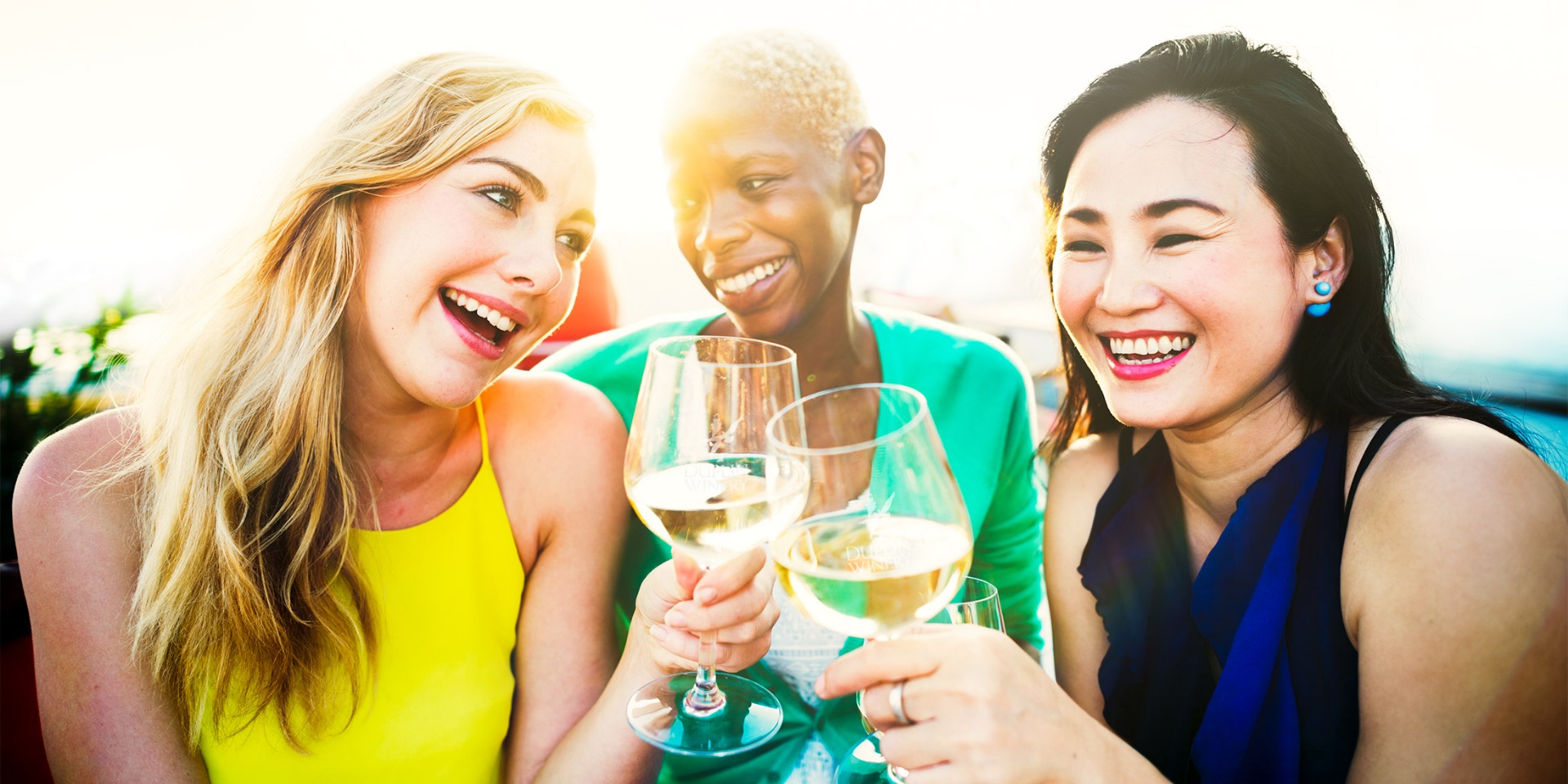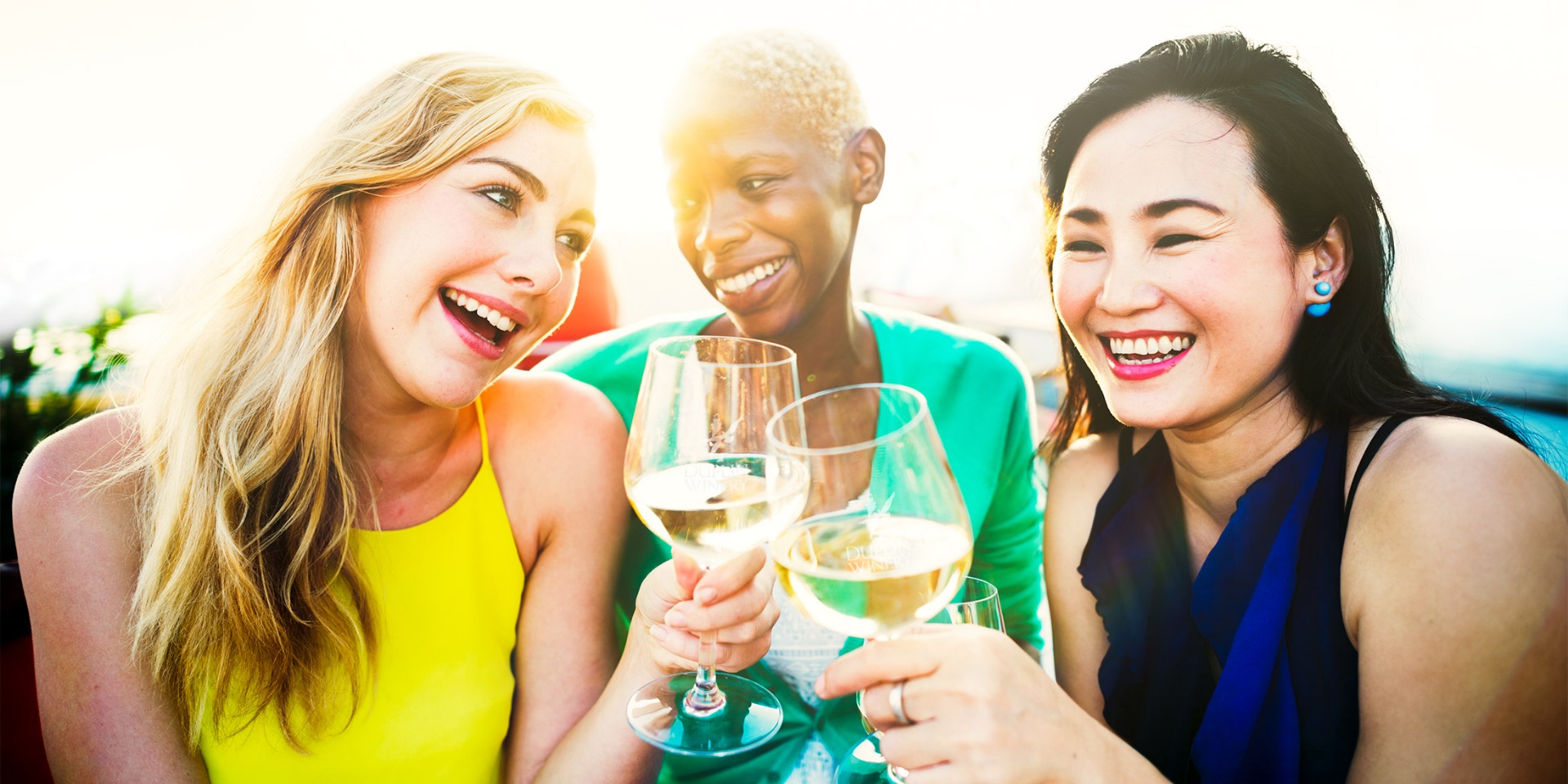 Summer Beach Bash
Girls Night Out
July 30, 2021

6:00 pm – 8:00 pm
LOCATION: ROSE HILL, NC
Limited space is available
Life is sweeter at the beach
Slip on your fancy flip-flops and get ready to sip a long, tall Pink Magnolia Lemonade at this sweet, sweet summertime party just for you and your best girlfriends. Shop huge exclusive deals while nibbling pimento cheese sliders and jamming to live music.
Your ticket includes:
A yummy buffet featuring mac & cheese, barbecue sliders, pimento cheese sliders, coleslaw and Pig Pickin' Cake Cupcakes.
One Pink Magnolia Lemonade topped with fruit and a cute umbrella.
One glass of wine. Pick your Duplin favorite.
Raffles galore. Seven summer-themed gift baskets will be given away!
Surprise exclusive deals! You may win up to 40% off on your scratch-off Flip Flop Coupon Card.
Live music. Yes, it's OK to dance.