Don't sit at home and fret about a recession. Celebrate fall on the cheap with things to do that won't break you budget. This list of events and tours in North Carolina and South Carolina is all you need to fill out your September and October events calendar.
Haunted dance party
Jam to a live DJ, sip your favorite fall wines – including Pum'kin – and nosh on a spooktacular buffet. Dress like your favorite Duplin wine or the ghastly beast you become when your glass is empty. The best costumes at the Duplin Winery's new Halloween Bash 2022 win prizes worth up to $100! Even if you don't dress up, you might win one of six raffles. And everyone gets coupons for frighteningly good deals on wine.
Host a "Hocus Pocus 2" Halloween Party
The movie "Hocus Pocus 2" comes out September 30, and there's no better way to celebrate the sequel than a watch party. The film featuring the original cast, including Bette Midler and Sarah Jessica Parker, streams exclusively on Disney+ starting September 30. That gives you time to plan some witchy drinks like Black Heart Jell-O Shots or a Howl at the Moon Fizz.
Take a wine adventure tour
Taste wine right off the conveyor during the Duplin Winemaker Adventure Tour in Rose Hill. You'll actually work the line at the Bottle Your Own Duplin Wine Experience in North Myrtle Beach! No matter which tour you choose, you get to take a bottle home!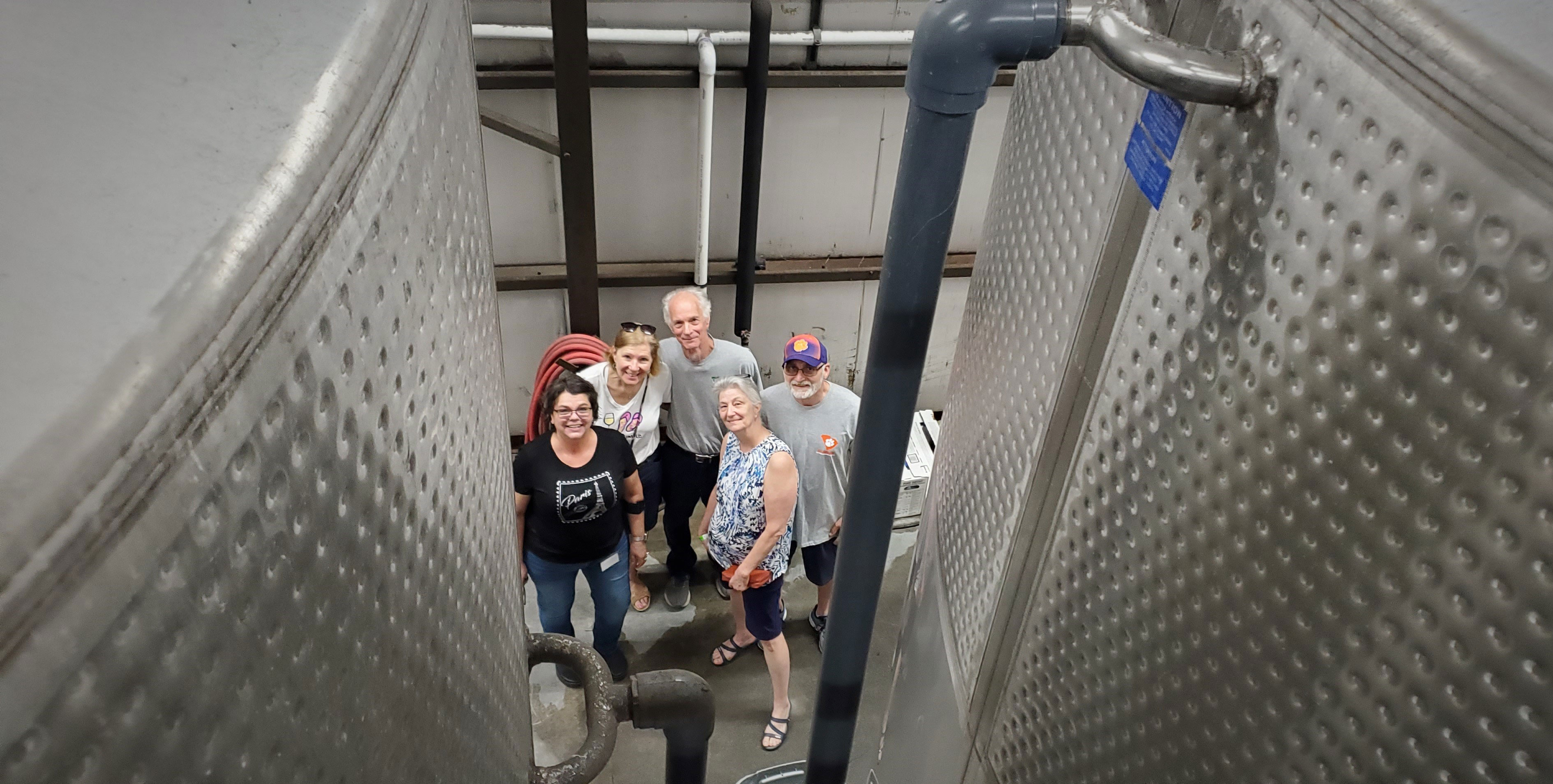 Get into the holiday spirit
Plan to attend one of the best holiday shows on the entire East Coast before it sells out. Duplin Winery's Down Home Country Christmas musical extravaganza, including a three-course dinner, is already booking up dates. Don't miss miss your chance to be there this Christmas.