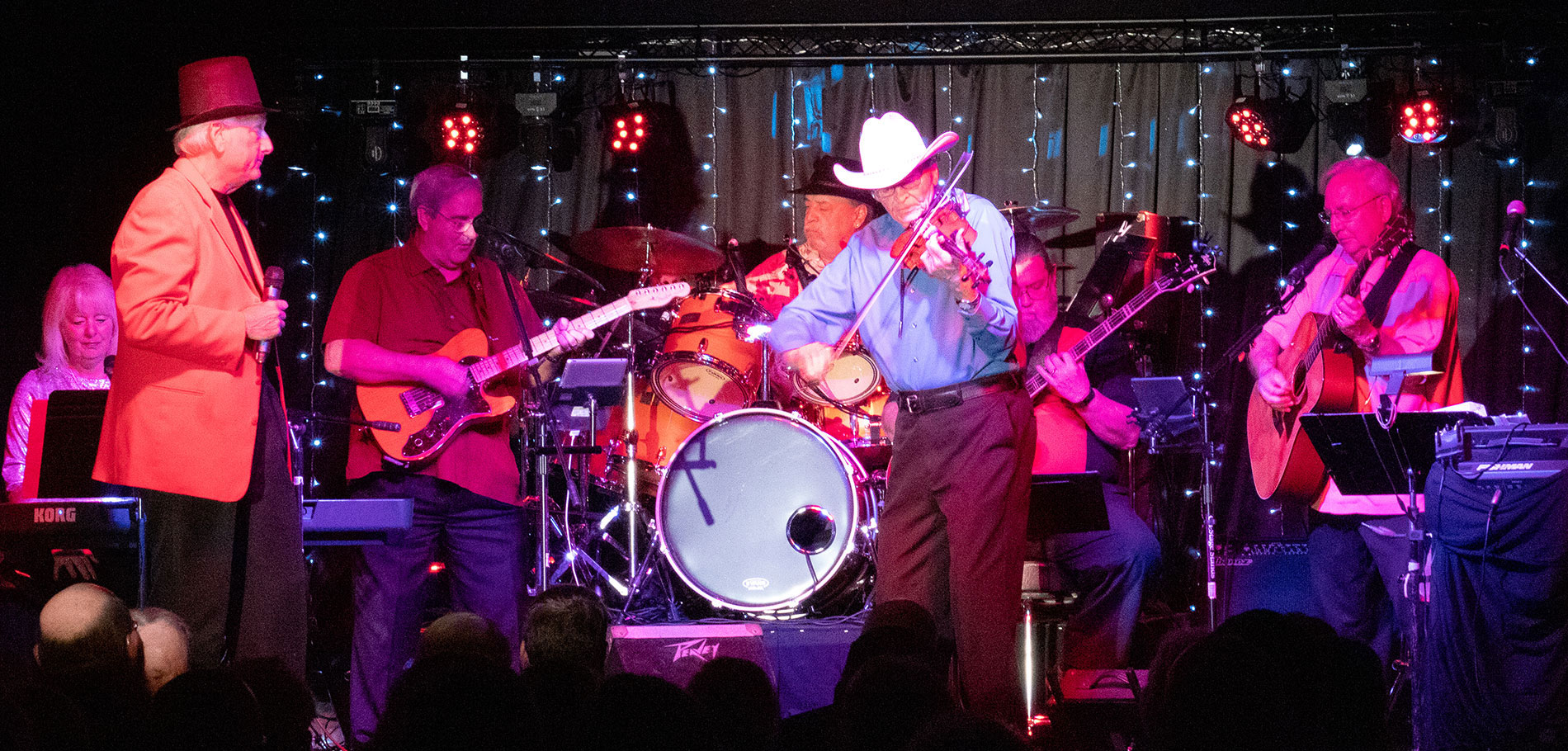 Golden Oldies Dinner Theater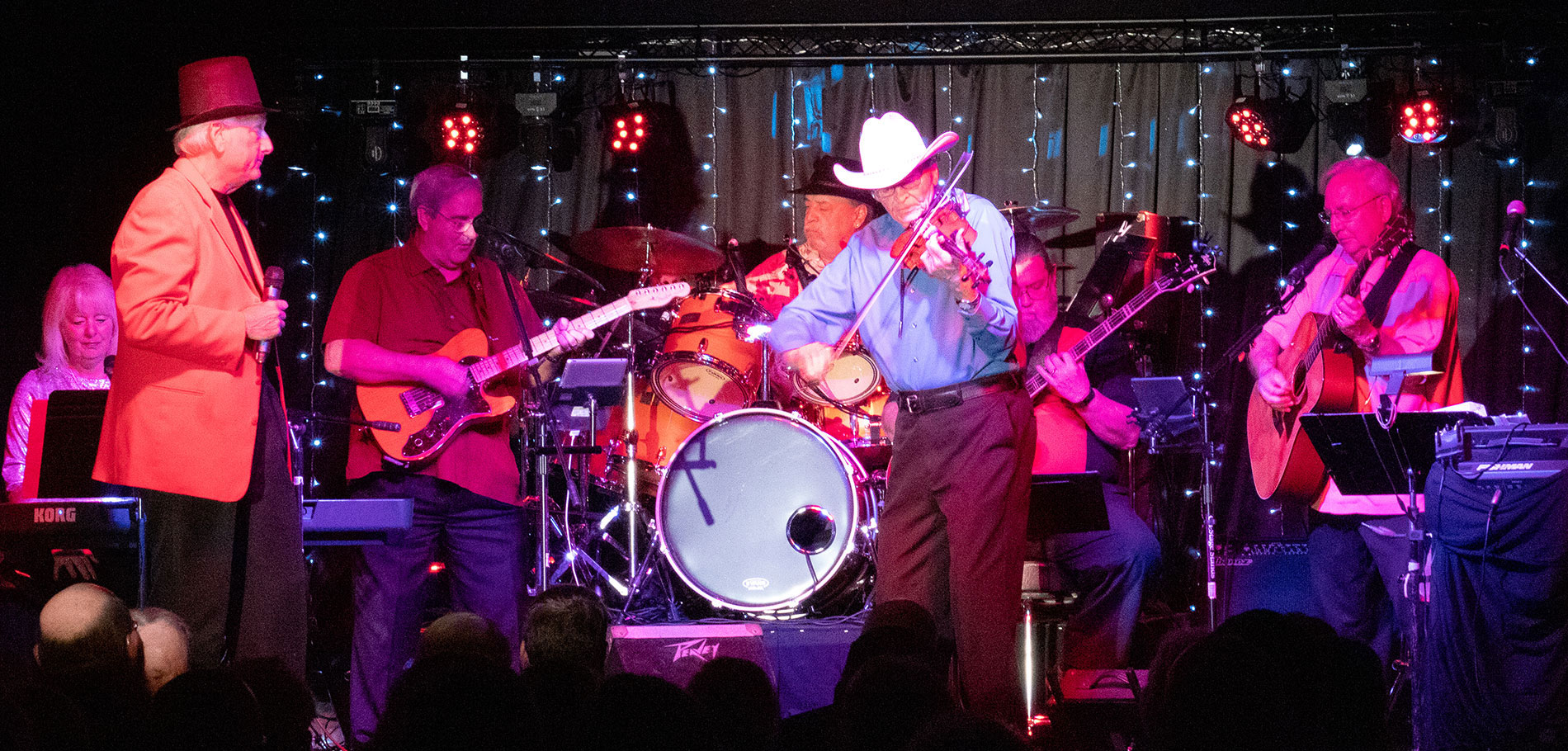 Golden Oldies Dinner Theater
The June 13 and the July 11, 2020 dinner shows have been canceled.

Rose Hill, NC
America's favorite music of the 50's and 60's … a mix of country, doo-wop, bluegrass, R&B and a touch of funny completes a dinner theater adventure at Duplin. Your toes won't be able to hold back their tappin' and will bring you back to the days of rockabilly, doing the twist and be-bopping. Before the show, a delicious 3-course meal will be served and once completed, the show will begin.
Duplin Dinner Theater events sell out fast so be sure to get your tickets in a hurry!
Enhance your dinner theater reservations with a comprehensive tour and tasting for only $10. The tour and tasting begins at 3:30 pm and has a limited number of seats available.
EVENT SCHEDULE:
• 3:30 pm: Comprehensive Tour & Wine Tasting
• 5:30 pm: Seat for Dinner in The Bistro
• 7:30 pm: Show Starts
• 9:00 pm: Event Ends